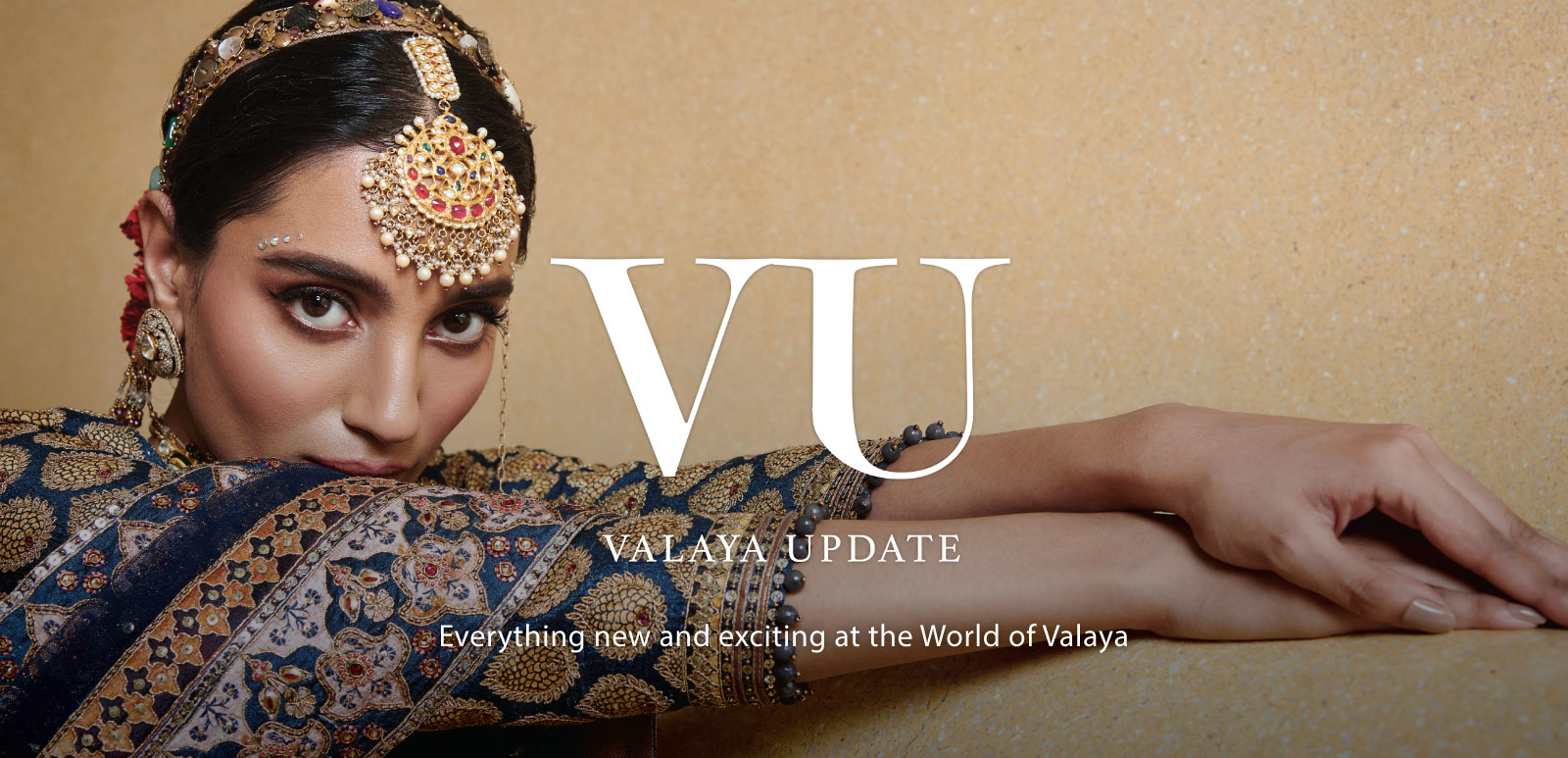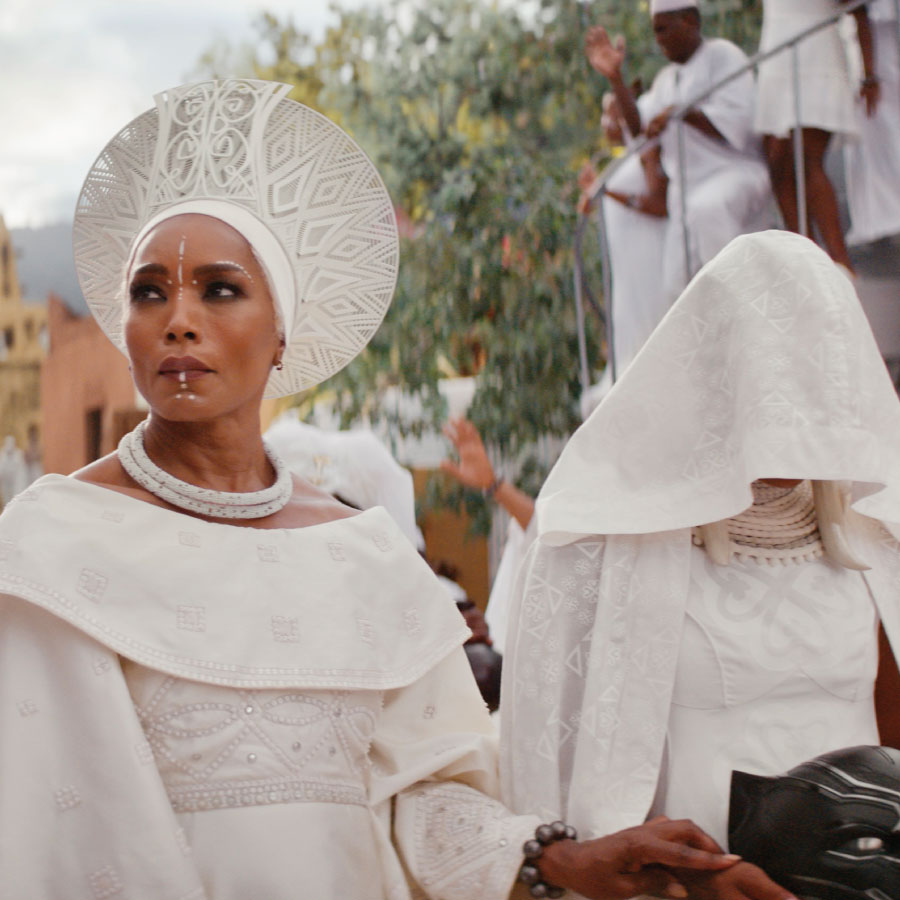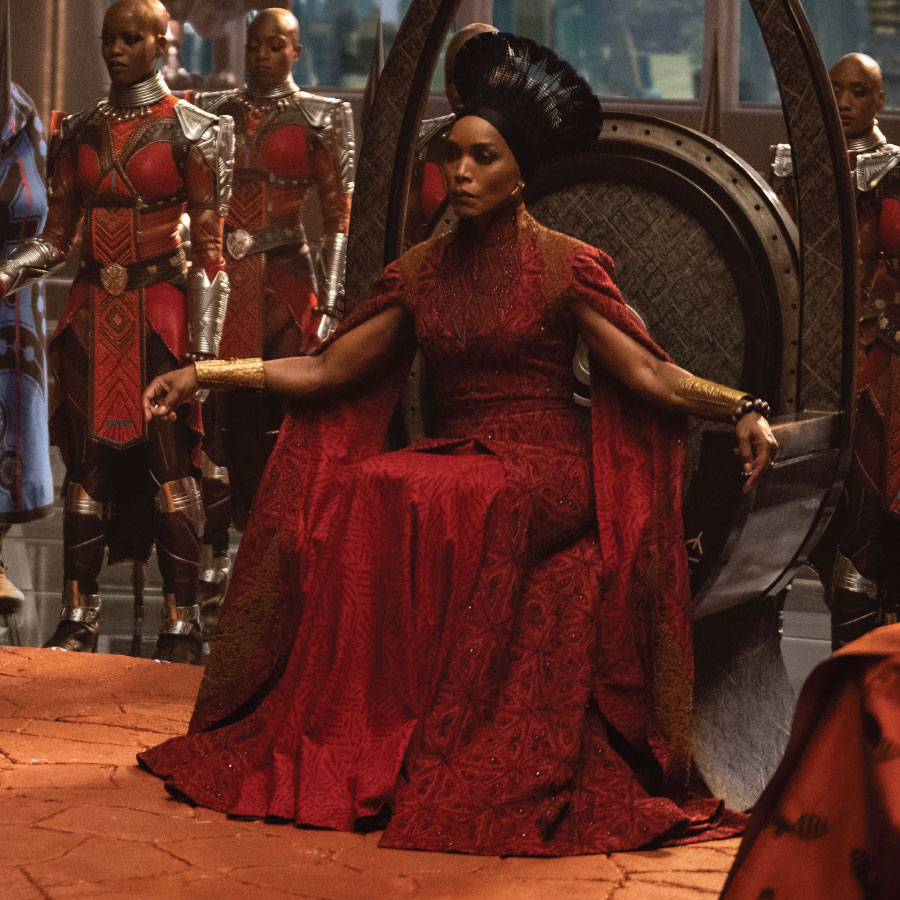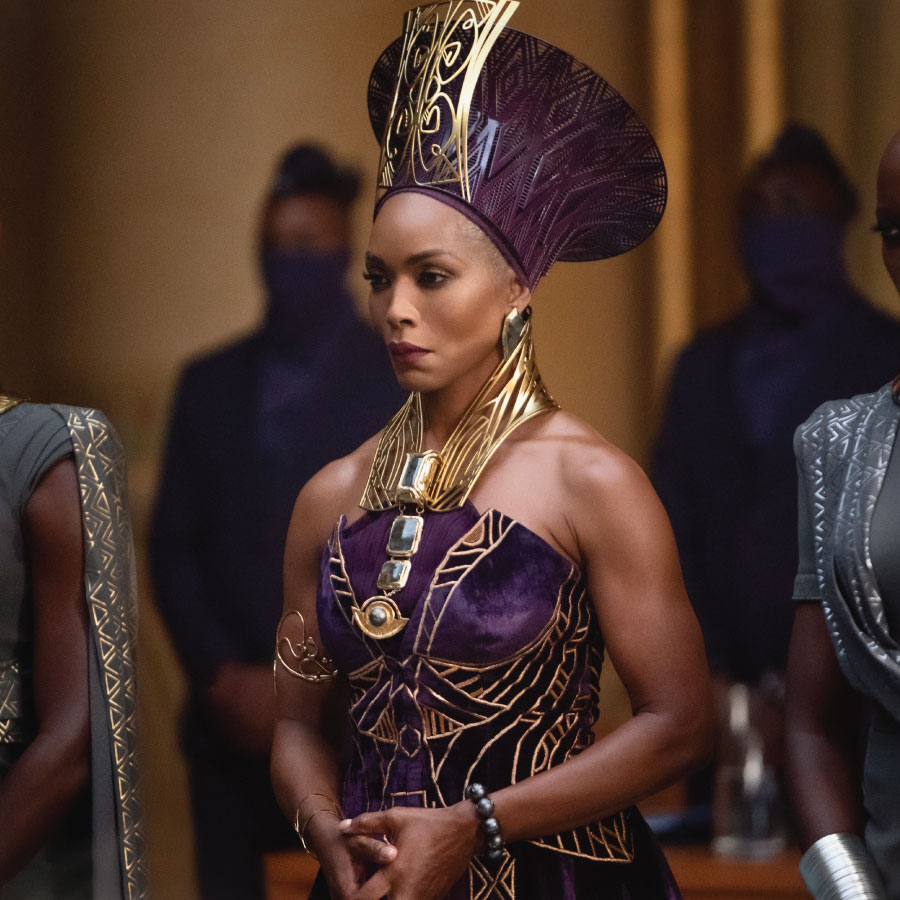 Uniting Cultures through Fashion: JJ Valaya's Iconic Collaboration with Ruth Carter for Black Panther: Wakanda Forever
We are delighted to share that Ruth E Carter, the celebrated costume designer for Hollywood had teamed up with JJ Valaya for the costumes of Queen Ramonda in the mega blockbuster, Wakanda Forever (Black Panther 2). The role was played by Angela Bassett and the film won best costume design at Oscars 2023. This is Ruth E Carter's second win at Oscars and she made history by becoming the first black woman to win multiple Oscars in any category. We are honoured to have been a part of this exciting association which was a second after Ruth and JJ worked together on the Eddie Murphy starrer, Coming 2 America.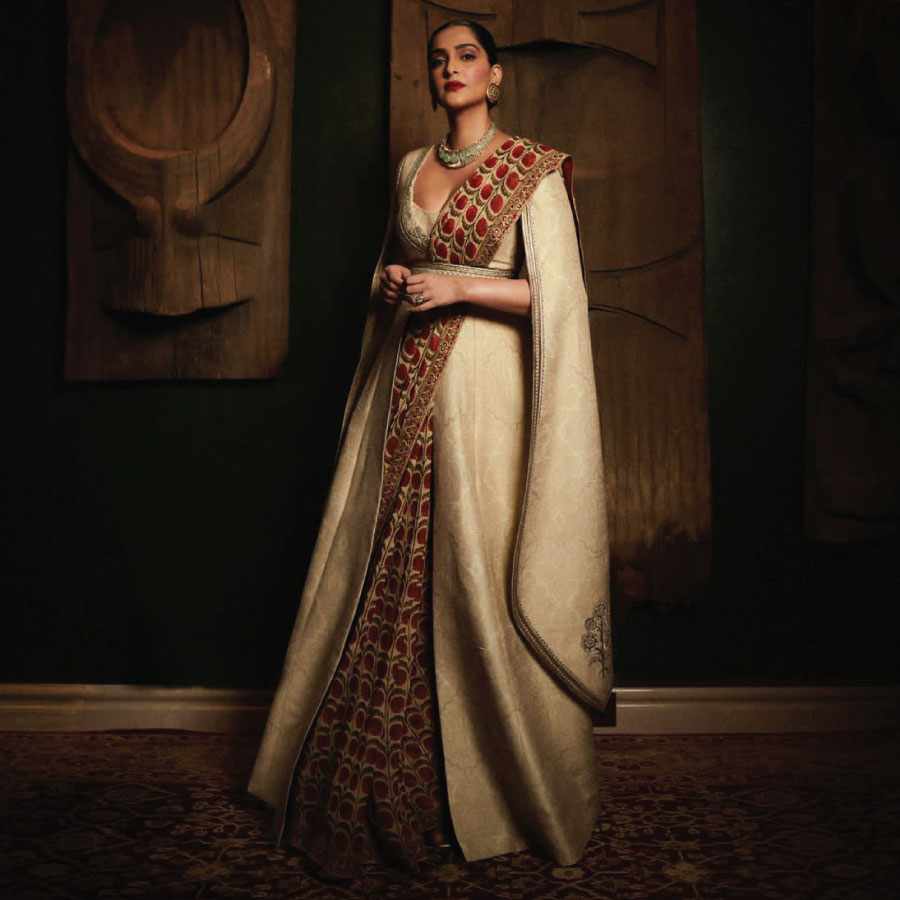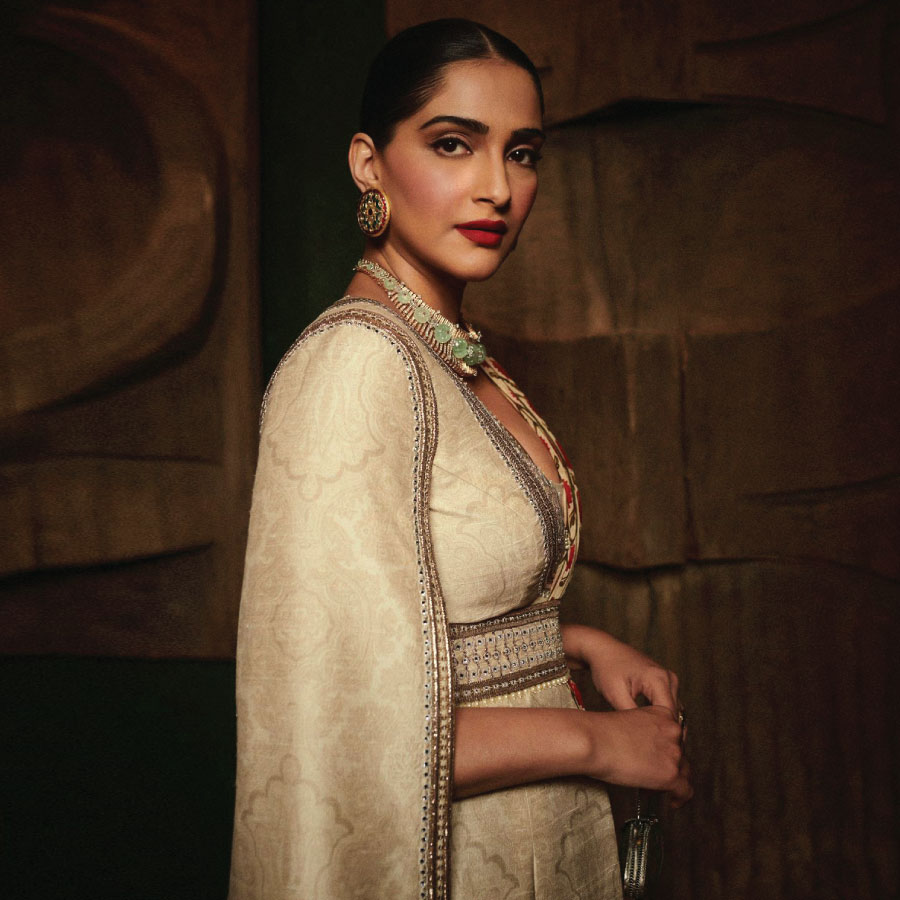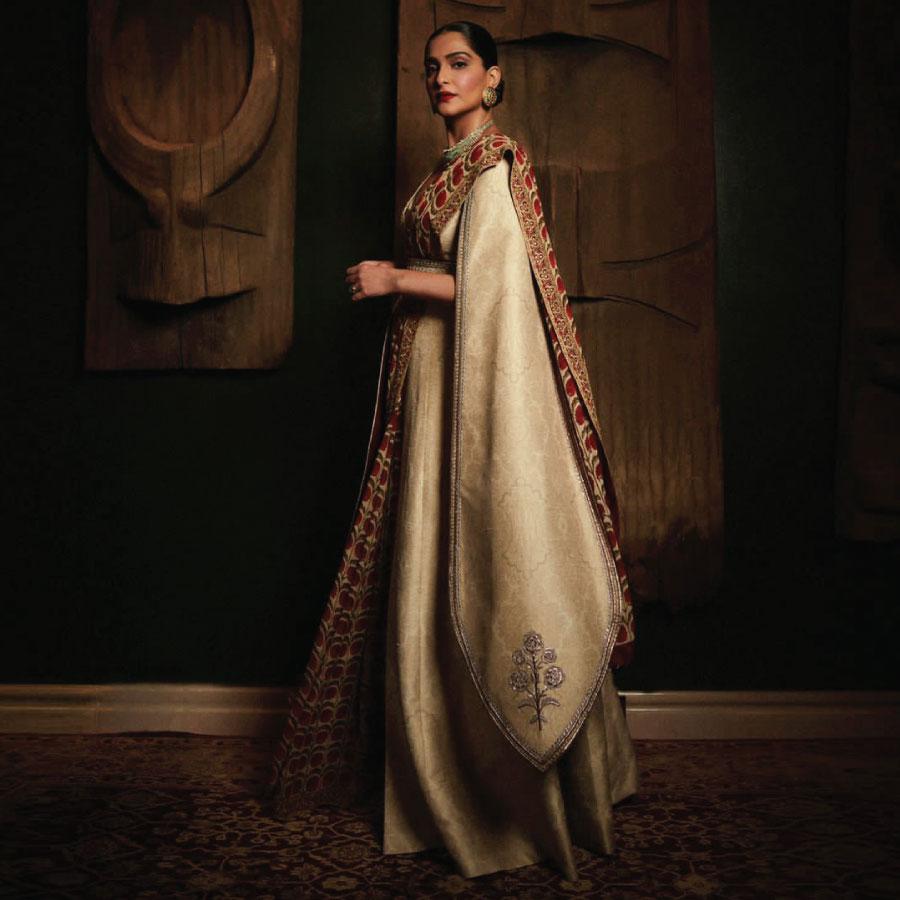 Sonam Kapoor Ahuja looked astonishing in her Jacket outfit by JJ Valaya
Actress Sonam Kapoor exudes elegance and redefines ethnic glamour in a stunning ensemble designed by JJ Valaya. The ensemble includes a printed saree delicately layered beneath an embroidered silk jacket, meticulously crafted exclusively for her. Enhancing her waistline is an embroidered kamar bandh, adding a touch of regal allure to her overall look. Sonam Kapoor expertly selects statement earrings and a necklace as her accessories, perfectly complementing the ensemble's grandeur.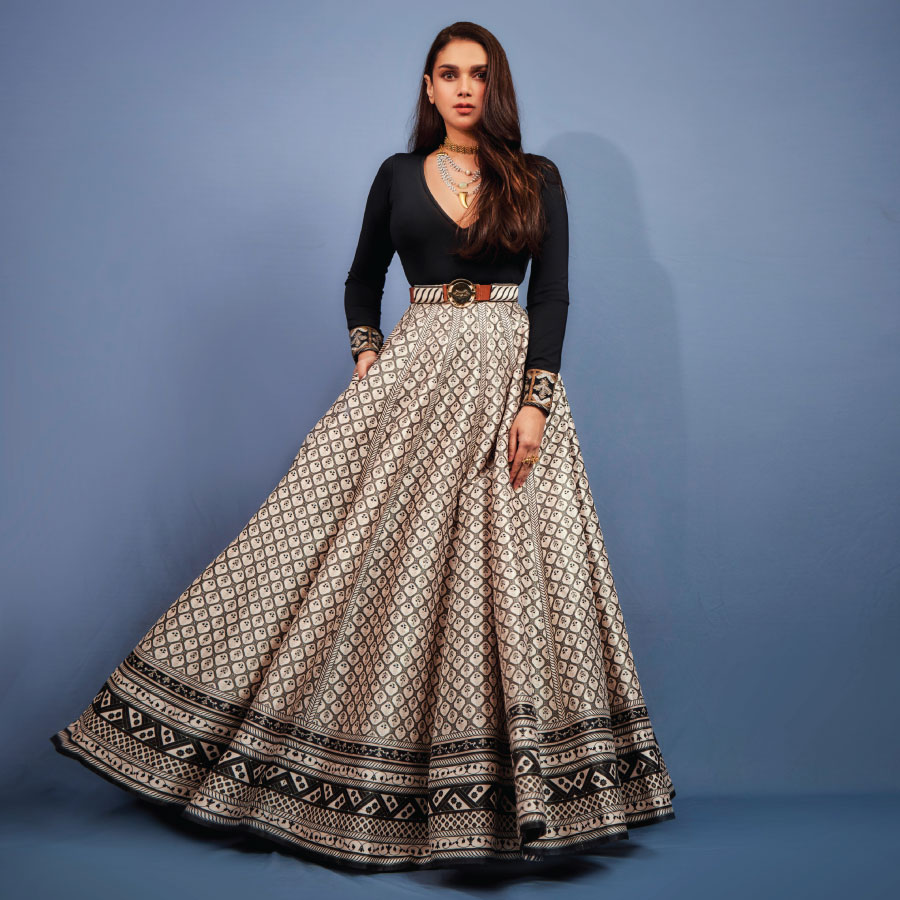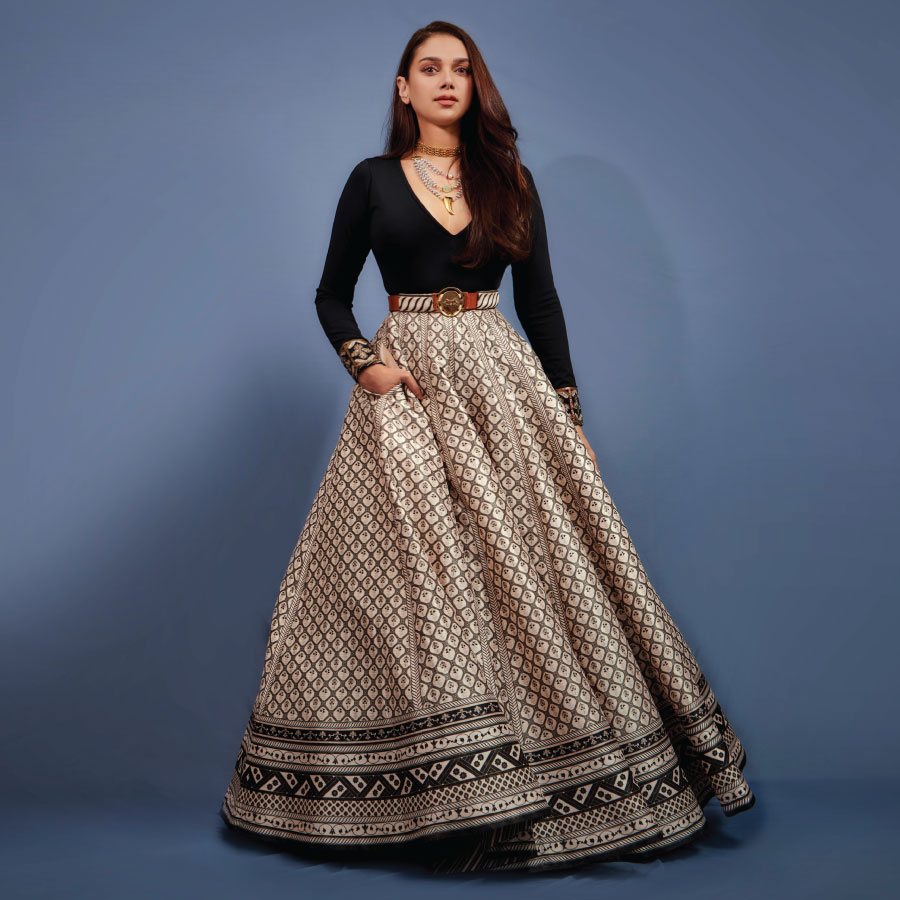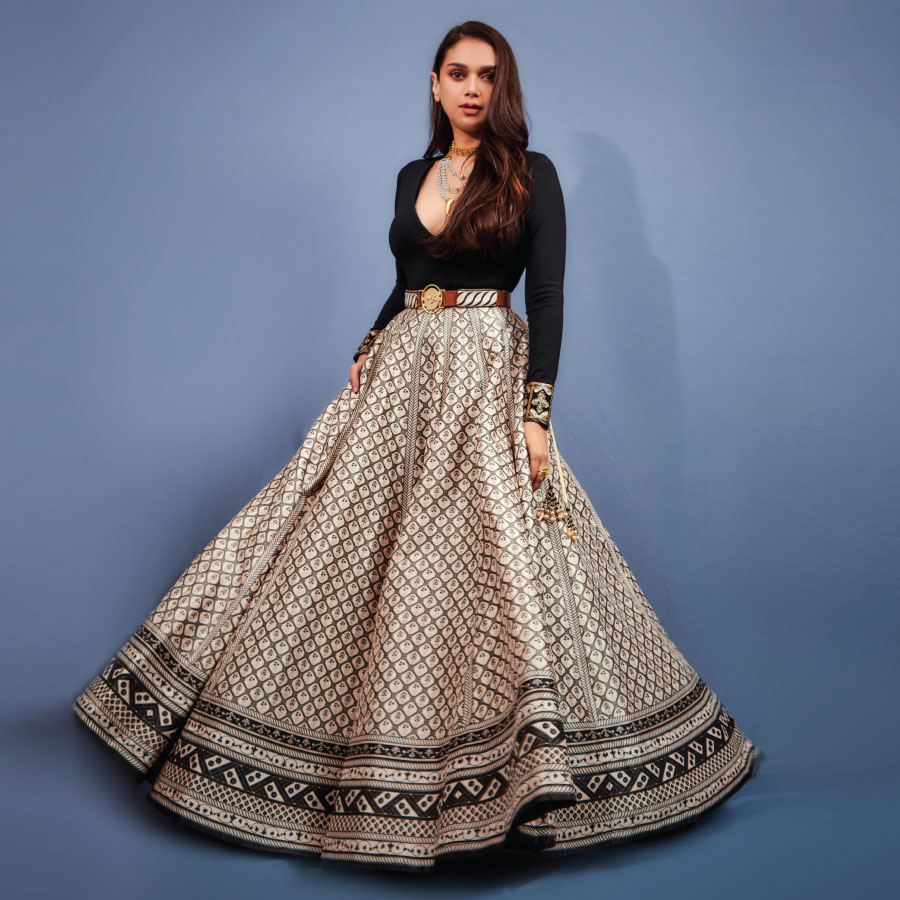 Aditi Rao Hydari exudes royalty in an exquisite ensemble by JJ Valaya
Aditi Rao Hydari shines as the muse for JJ Valaya for an event. She graces the occasion in a captivating ensemble that leaves everyone in awe. The ensemble includes a bodycon top with a plunging neckline and full sleeves with embroidered borders and a long printed skirt featuring the intricate patterns of Art Deco, paired with JJ Valaya's signature tan leather belt with the phoenix buckle.